If you've been on Google searching for"Vocal Lessons Near Me" "Rnb Singing Lessons" "How to Sing R&B", or "Vocal Coach Near Me"...
LOOK NO FURTHER--YOU'VE COME TO THE RIGHT PLACE!

Hi, I'm Kristal Cherelle,
I am an Independent R&B Singer and the Founder of Indie Artist School!
I've been singing and teaching singers how to find their voice and confidence for nearly a decade!

In that time, I've opened for Lauryn Hill, self-released singles like "Whoah" and notable albums Stages of Love and Fighter, sung the national anthem for the Houston Rockets, and collaborated with signed rapper, Kerser on his song "Ima Stunner" 2020 project that charted #3 on Australian charts-- 'Roll the Dice'.
I love every day I spend singing R&B & teaching it to others!
I always get messages from people who tell me how much they want to sing r&b but are too afraid they're not talented enough. Maybe you're thinking the same thing...
I'm going to go ahead and stop you right there...
Maybe you've got a lot of natural talent or not so much. But guess what, it doesn't even matter!
Skill matters most, and I created Indie Artist School to help you develop that with r&b vocal coaching!


My students are diverse.
Some are independent R&B artists who want to take their voices to the next level.
Some are currently or have been signed to major labels in the past, and some double as producers for grammy nominated artists.
Some students are everyday people who want to boost their confidence and sing R&B better.
Some are transitioning into the genre of R&B and are not necessarily new to singing.
While others are aspiring to become independent R&B singers with dreams of releasing their first project or single one day!

Whether you've learned about Indie Artist School through another student in my live Indie Artist School R&B Vocal Coaching program, online courses, The Singer's Arsenal podcast, through YouTube and Instagram instructional videos, or a simple google search ...

So far, I have helped a combined total of 27,619 singers
transform their voices!

My Unique Approach to Vocal Coaching
I hold enjoyment and ease in the vocal development process as an essential part of my growth as a singer, and I believe it should be the same for other singers looking to have a lasting impact with their voice as well!
A heart-centered approach helps singers bring out the best of their voices!


I treat the WHOLE SINGER! In your sessions with me, we will tackle mental blocks, affirm what you're doing well, and I can help you view your vocal challenges as opportunities for growth and give you the ACTUAL TOOLS and skills to do it!


These tools include--getting the essential vocal techniques needed to sing R&B (like tone, control, vocal runs, and belting), in-depth vocal pedagogy, and fundamentals of singing that give you a more polished professional sound!

Transformations in progress

A vocal breakthrough while working with a student on Love Again with Daniel Caesar and Brandy (Yes, the vocal Bible herself). Even seasoned r&b singers can get intimidated and get hard on themselves. But I'll never let a little obstacle take you down! We're in it together—you got this! 👏



Making complex R&B vocal techniques easy and fun to sing is what I love doing most!
Often we get too in our heads when we're singing, trying to do it right. DOUBTING ourselves. When the beauty of vocal transformations is all about the incremental breakthroughs compounded over time until you build consistency. It's all about FREEING your voice and letting it shine ✨🥰🪄TA-DA!

ABOUT MY VOCAL COACHING & MENTORSHIP PROGRAM!
WEEKLY COACHING SESSIONS ON ZOOM
SOLVE YOUR VOCAL PROBLEMS!
(*Now all your zoom vocal coaching sessions are with Indie Artist R&B vocal coach Kristal Cherelle herself!*)
Get real-time instructions in your 1hr, 1-on-1 weekly live zoom sessions with me that are geared toward helping you transform your voice!
Whether you are looking to develop a firmer foundation of singing or whether you want to learn how to sing cleaner vocal runs and polish your voice, my expertise in vocal pedagogy can help you break old lousy singing habits and replace them with healthy ones.
My signature Indie Artist School R&B vocal coaching style will also inspire you to break through your vocal & mental blocks to build your confidence while developing your voice so you succeed!


CUSTOMIZED VOCAL REGIMEN
NEVER GET STUCK AGAIN!
Your regimen adapts as you grow. I will create a vocal regimen for you that adapts as you grow! Your regimen consists of vocal exercises I've designed based on proven techniques that work and catered to your voice and articulated goals!
Build resilience and consistency through vocal conditioning! Training like this is the difference between singing for fun and sounding like an actual professional!


MENTORSHIP CHECK-INS
GET THE ACCOUNTABILITY YOU NEED TO WIN!
Stay on track with weekly mentorship accountability emails with me to make sure your vocal regimen is working for you! Discuss your challenges and victories, receive accountability, motivation & instruction, and set weekly goals!
Witness your victories, remove your roadblocks and HIT YOUR GOAL!


I AM FULLY COMMITTED TO YOUR SUCCESS
To get the best results--it takes time! So I am fully committed to dedicating my time to helping you develop your voice!
For this reason, my program lasts a minimum of 6 months (24 weeks) long.


LEVERAGE YOUR VOICE
FOLLOW YOUR DREAMS!

Learn how to release your music as an independent artist and make your own money with LIFETIME ACCESS to my Indie Artist Toolkit online course
.
MILESTONE TRACKING
WITNESS YOUR VOCAL TRANSFORMATION!
I will track your live coaching session vocal breakthroughs in your 'Vocal Workbook' and mentorship emails!
Your coaching sessions will be recorded so you can watch them back and witness your progress!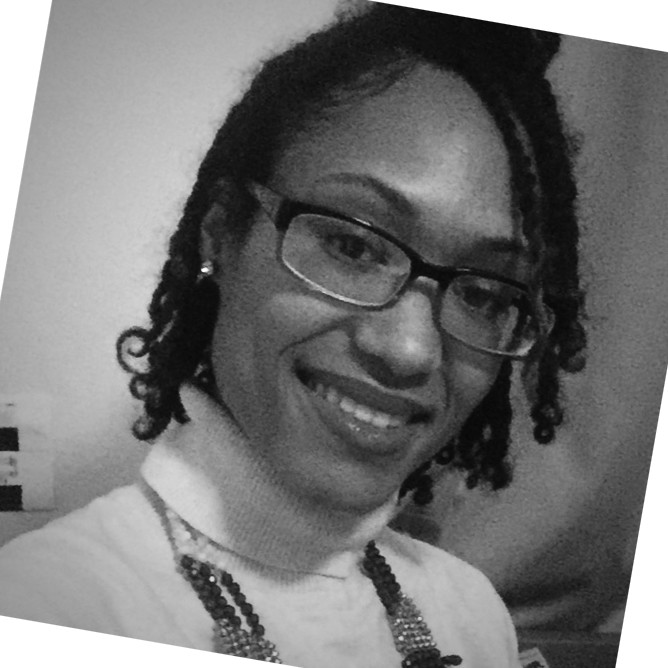 Toni H.
I am so happy I took lessons at Indie Artist School. They are wonderfully encouraging and knowledgeable. You will see results not just with your vocals but also with your confidence and motivation for your personal and professional life. Unforgettable experience. Worth the time and money!!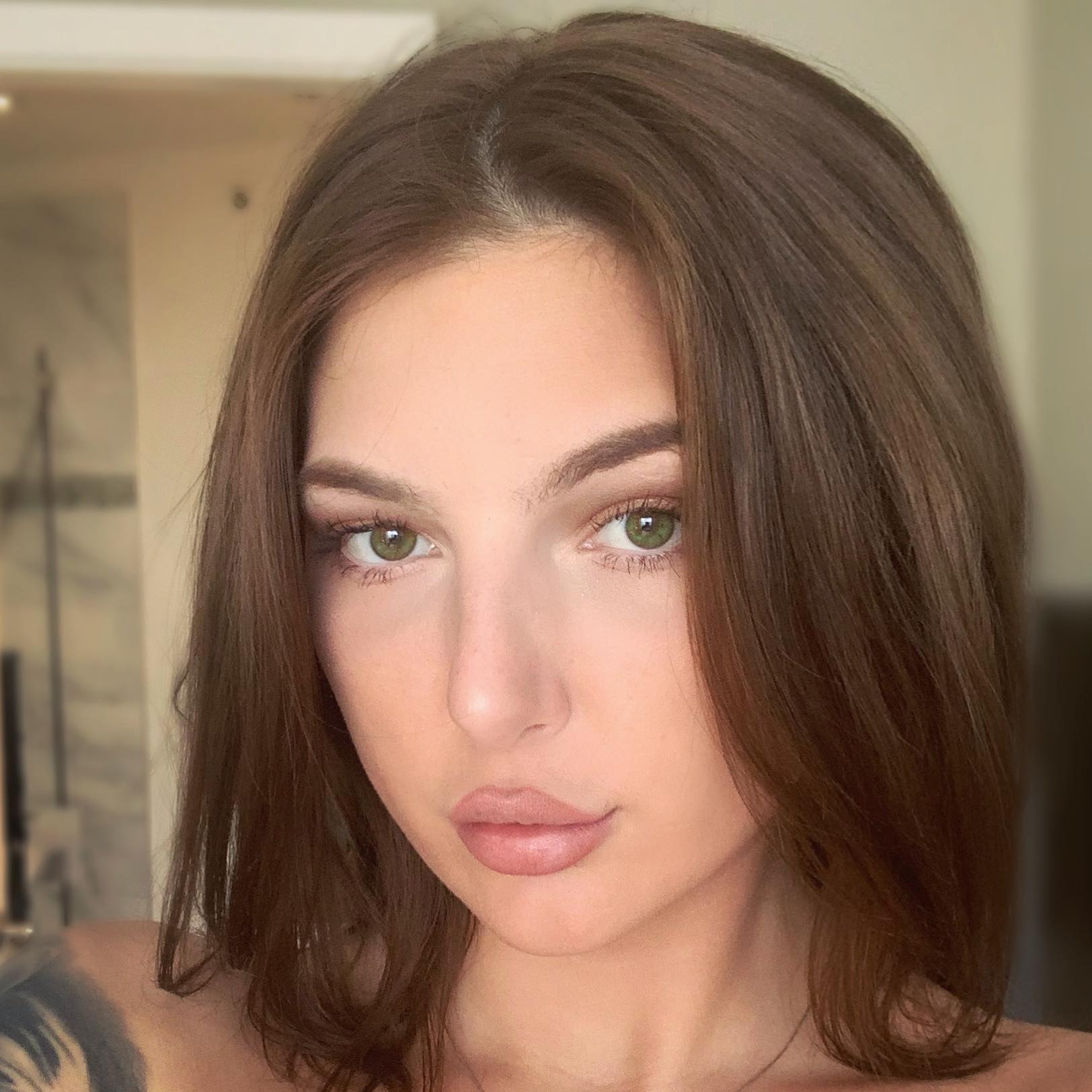 Pleiona C.
Both of my coaches were incredibly professional, knowledgeable, and amazing teachers. They are compassionate, patient, motivating, and honest when something needs an adjustment. My voice is so much more fluid and supported. I actually comprehend how it works. No one showed it to me the way it was taught here, and it just makes so much more ✨sense✨. This means they are perfect for literally everyone whether you're a complete beginner or super advanced! I highly recommend Kristal's school! Thank you! 💕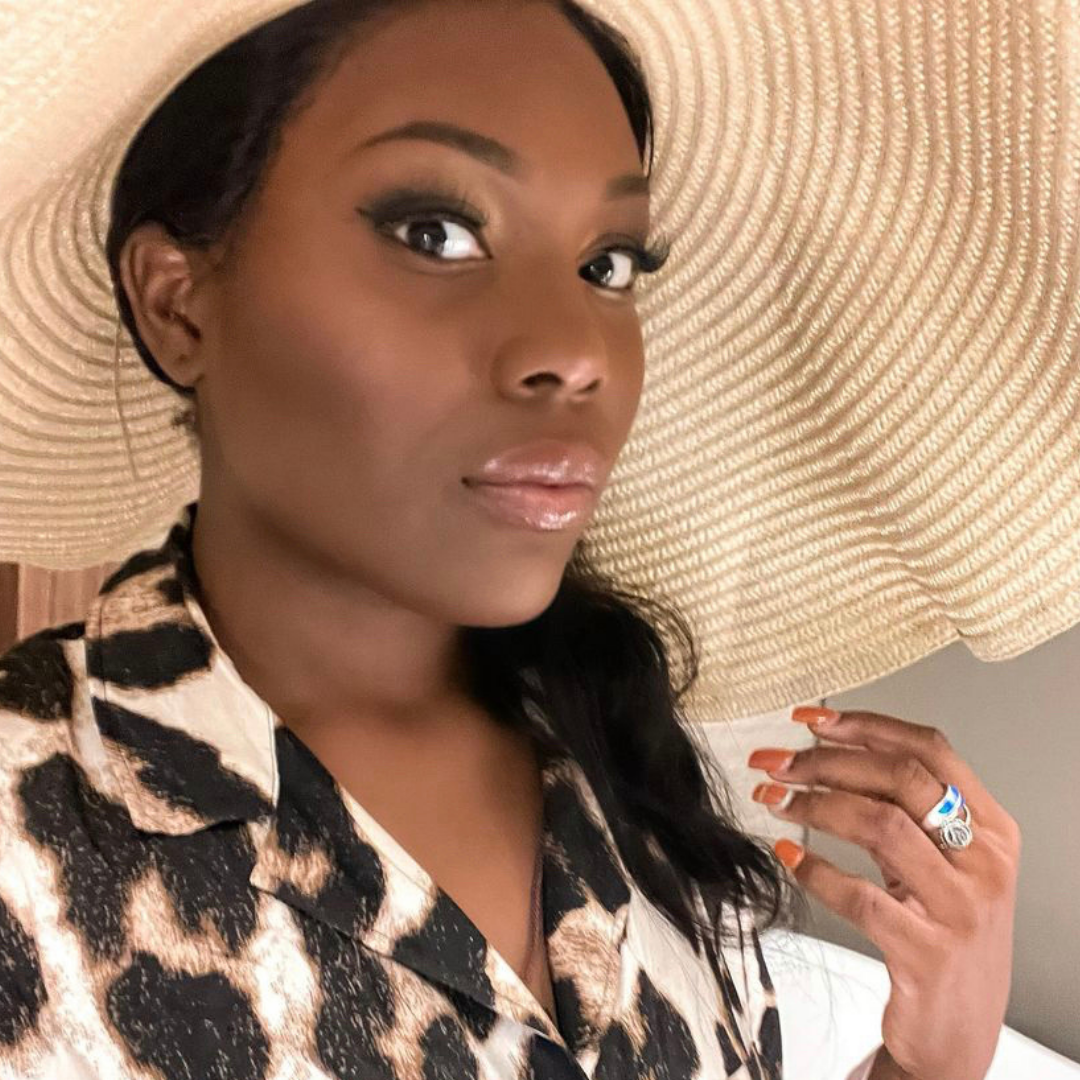 Chinelo O.
Before finding this school I had been struggling to find a vocal coach who was able to pinpoint how to best help me improve. I just have to say Lily and Kristal have been more than instrumental in curating a program tailored to my needs and I'm truly grateful! They're both amazing people and I would hands down recommend using them over and over again.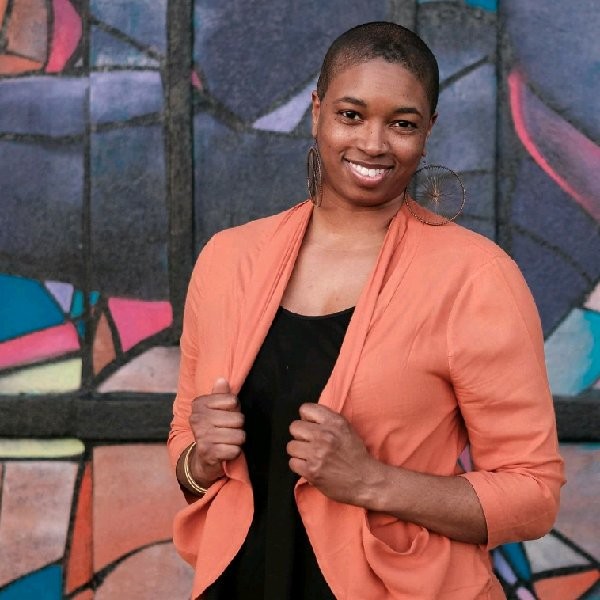 Felicia L.
Insanely talented and awesome teachers. Very encouraging and gentle in corrections while not lowering expectations. I took voice lessons just for fun and in just 2 months ended up pushing beyond what I ever imagined was expected!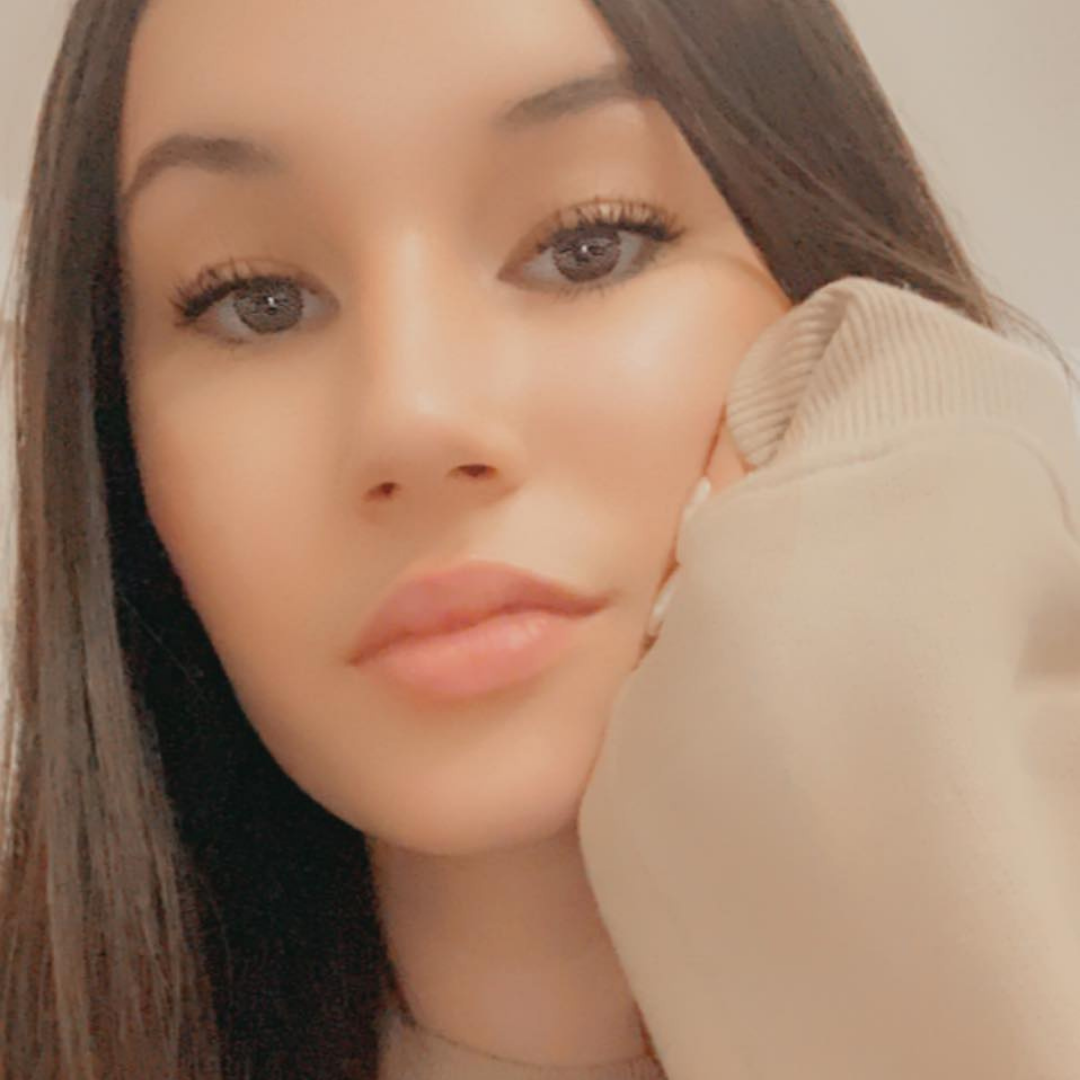 Iza I.
Amazing vocal coaches! They are kind, professional, and incredibly helpful. After only a few classes I can already see great improvement in my singing technique and confidence. I am always super excited for the next class. Thank you so much!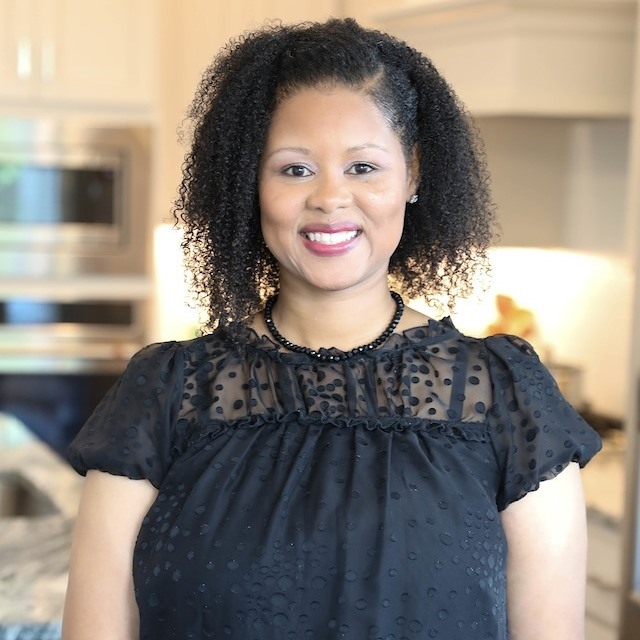 Tiffany H.
Indie Artist School is a very great place. Very professional and really helped me focus on every aspect of singing. Very keen ear and wrong notes do not get past them. Love it!!
Frequently Asked Questions


If I can't do full-service 1:1 r&b vocal coaching right now, is there another way you can help me?
Yes, you can take my online R&b singing vocal coaching course instead here.
What is the price to join your 6-month 1:1 vocal coaching & mentorship program?
My full-service 1:1 vocal coaching program is $3,600 USD.

You may also use Affirm or Klarna to break down your payments. Payment plan structures are determined by Affirm or Klarna on a per-person basis. Want to see what your options would be? View the checkout page here.

*Payment options through Affirm are subject to an eligibility check and are provided by these lending partners: https://affirm.com/lenders

I'm international. Can you coach me?
I can coach almost anyone anywhere in the world! I've served students in United States, Australia, Japan, Germany, the United Kingdom, and Canada so far!


One thing to consider is payment limitations. I can enroll students with the following currencies.

Another thing to consider is significant time zone differences that might make your sessions fall early or significantly late in your day. For example, I am in Central Standard Time and conduct sessions from 10 am CST-7 pm CST, Sun-Thur.
To avoid scheduling pitfalls, email me [email protected] with your timezone, and I'll let you know what I have open that may work best for you.


How do I schedule my recurring R&B vocal coaching sessions?
Upon purchasing coaching, you'll receive further instructions on how to book a time for your appointment.
Your available recurring coaching session options will be what is available between the hours of Sunday-Thursday, 10 am-7 pm CST. Have a question about availability now? Email [email protected]


What happens if I can't make my R&B vocal coaching session?
As long as you give 24hr notice, you can still make that session up with me in a session rollover makeup. If you have any other questions about the structure and terms of my vocal coaching & mentorship program, read about the Terms here.

School closures will always result in a rollover makeup. School is closed on all major holidays.