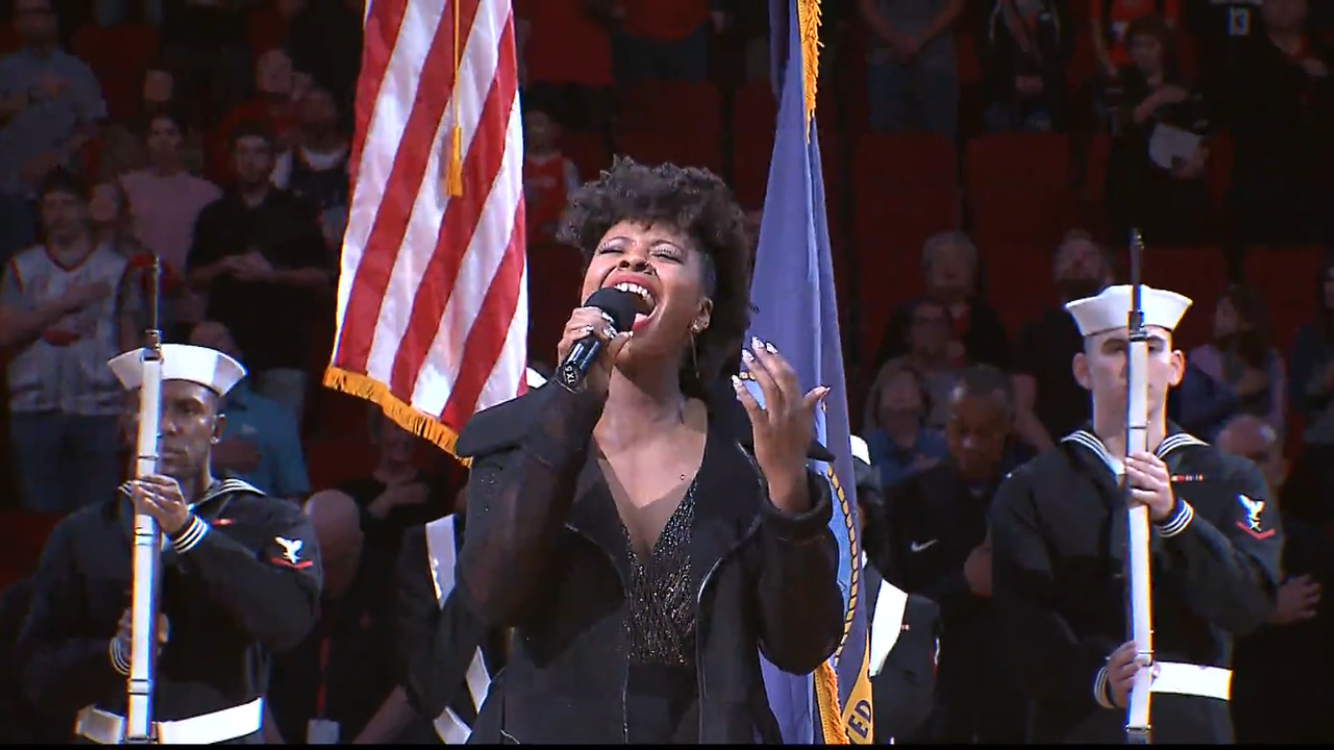 Hi, I'm Kristal Cherelle!
I've been singing and teaching in Houston, TX for nearly 10 years. I've opened for Lauryn Hill, sung the national anthem for the Houston Rockets, and collaborated with Australian star, Kerser.
I love every day I get to spend singing and teaching! 
I get messages all the time from people who tell me how much they want to sing, but are too afraid they're not talented enough. Maybe you're thinking the same thing...
I'm going to go ahead and stop you right there...
Maybe you've got a lot of natural talent or maybe not so much. But guess what, it doesn't even matter!
Skill is what matters most, and you can develop that with vocal coaching!
Contrary to popular belief, singing is not just a gift you're born with--it's also a skill you can learn and develop. I've helped students of all experience levels TRANSFORM THEIR VOICE by teaching my fool-proof 3 step system on the fundamentals of singing and how to belt, sing vocal runs, and increase their vocal range!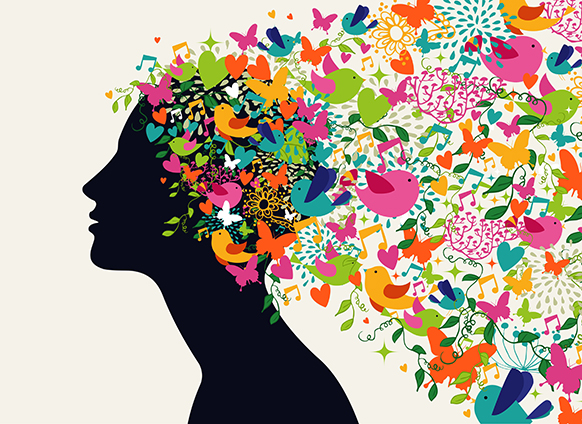 Looking for a creative outlet?
Singing will not only help you unwind and have fun. But, singing has many other benefits...
Singing helps lower risk of depression and anxiety by increasing levels of serotonin in your brain when you sing.
Singing improves your lung health by training your diaphragm.
Singing improves the quality of your sleep by improving your breathing.
Singing improves your memory by increasing mental alertness.
Singing improves your immune health by releasing more immunoglobulin (antibodies) in your blood immediately after singing.
VIRTUAL VOICE LESSONS
Indie Artist School lessons transform your voice!
Over the years I have helped hundreds of people become better singers. Whether they have had training before and sing for a living or if they're working in other career paths and just want to sing as a hobby--my students have transformed their voice by increasing their vocal range, improved their stamina and strength, stopped their voice from cracking, as well as improve the accuracy of their vocal runs by training with me.
Indie Artist School lessons are hassle free!
I created this virtual singing school to help transform voices by using a full-immersion online experience with an online course, digital vocal notebook, and 1-on-1 singing lessons on zoom.
Lessons are scheduled on a recurring weekly or bi-weekly basis and occur on Zoom video on available times on Sun-Thur 10A-7:30P.
When you enroll, you will receive instant access to the course. You will also receive your lesson link via email with subject 'Welcome Aboard!'. So, be sure to check your inbox and spam/junk folder for emails from [email protected]
Indie Artist School lessons are fun!
At the end of the day, singing is an art form!
Creativity, growth and fun should always be the goal. My students see growth much faster because of my positive reinforcing teaching style.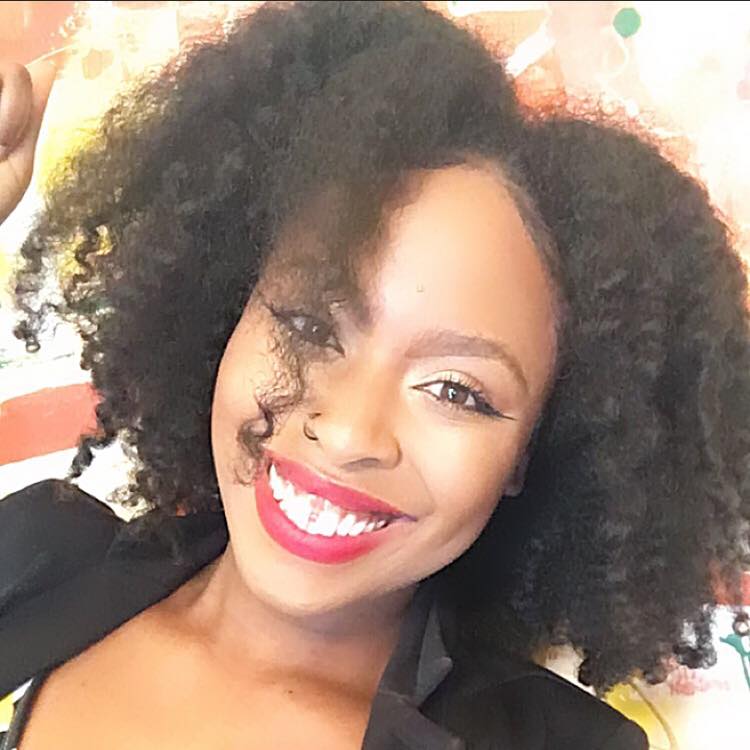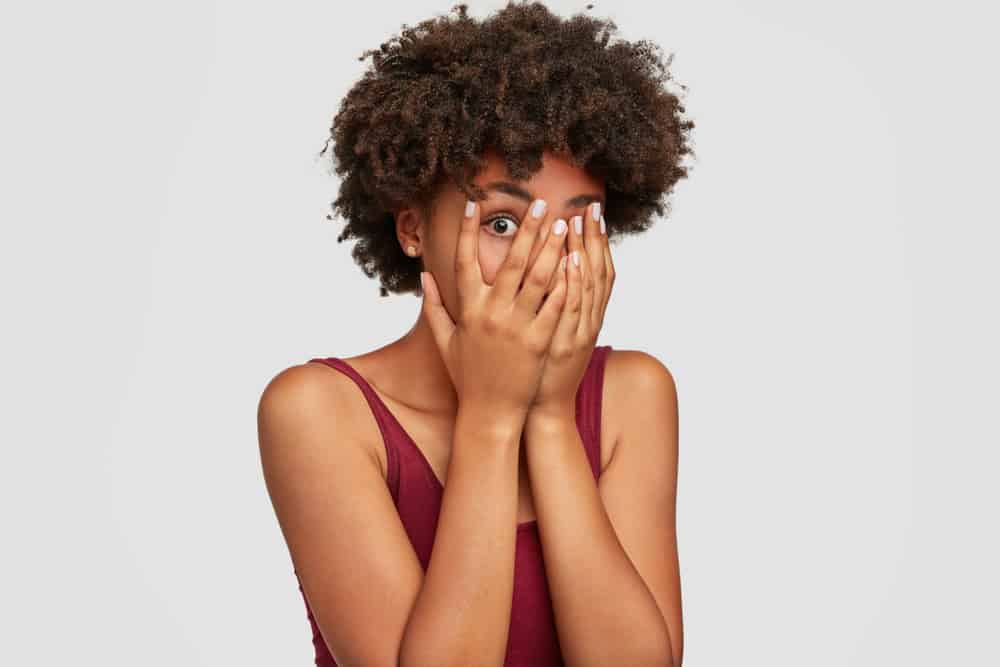 Everybody starts somewhere...
I remember looking out of the window at my desk job, daydreaming about being a full-time independent artist and vocal coach.
I was afraid because I saw so many people quit their passion for something more 'safe'. Would I be next?
Have you ever felt like this?
I realized the biggest risk I was making was living a life unfulfilled..
I left that job and committed my life to creating and teaching music.
I'm not saying you should quit YOUR day job to do music like I did...unless that's your dream (then I can teach you the process of how to transition into music full-time).
It doesn't matter if singing is a hobby or a potential career choice for you--if singing is something that interests you and brings you joy, you should make it a part of your life!
Exploring my untapped potential was one of the best decisions I ever made, and I'm sure you'll be glad you did too!
Are you ready?
TRANSFORMATIONS IN PROGRESS
This is Nate Drop, an independent artist who is performing and releasing his own music as a part-time job in addition to his other work.
This is an example of how much your voice can change, even in one single lesson!
Watch their transformation...
Here's another clip from a lesson with a mother daughter duo I'm teaching. They sing in their church and neighborhood and sing for fun!
I am helping them learn how to develop their voices and sing harmonies.
MINI CRASH COURSE
INTRODUCTION TO SINGING AND MUSIC BUSINESS
GET LIFETIME ACCESS!
Join the Indie Artist School Community!
When you enroll in the Indie Artist Toolkit, you will also get exclusive access to the Indie Artist School support group. Ask me questions, share your progress with others, and more.
Get more exclusive content from me such as instructional singing videos, podcasts, blogs, pdfs and more...