Hi, I'm Kristal Cherelle
I've been singing and coaching in Houston, TX for nearly 10 years. I've opened for Lauryn Hill, sung the national anthem for the Houston Rockets, and collaborated with Australian star, Kerser.
I love every day I get to spend singing and teaching what I know to others! 
I get messages all the time from people who tell me how much they want to sing, but are too afraid they're not talented enough. Maybe you're thinking the same thing...
I'm going to go ahead and stop you right there...
Maybe you've got a lot of natural talent or maybe not so much. But guess what, it doesn't even matter!
Skill is what matters most, and I created Indie Artist School to help you develop that with vocal coaching!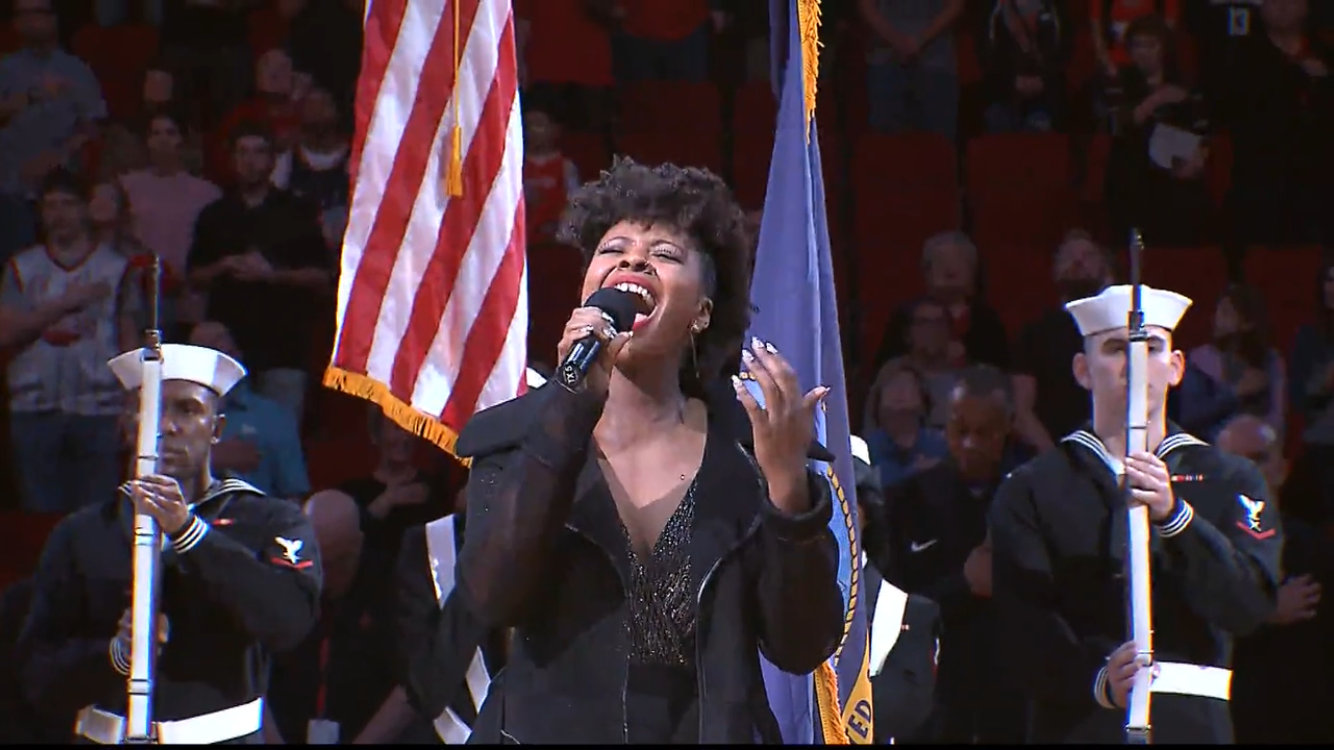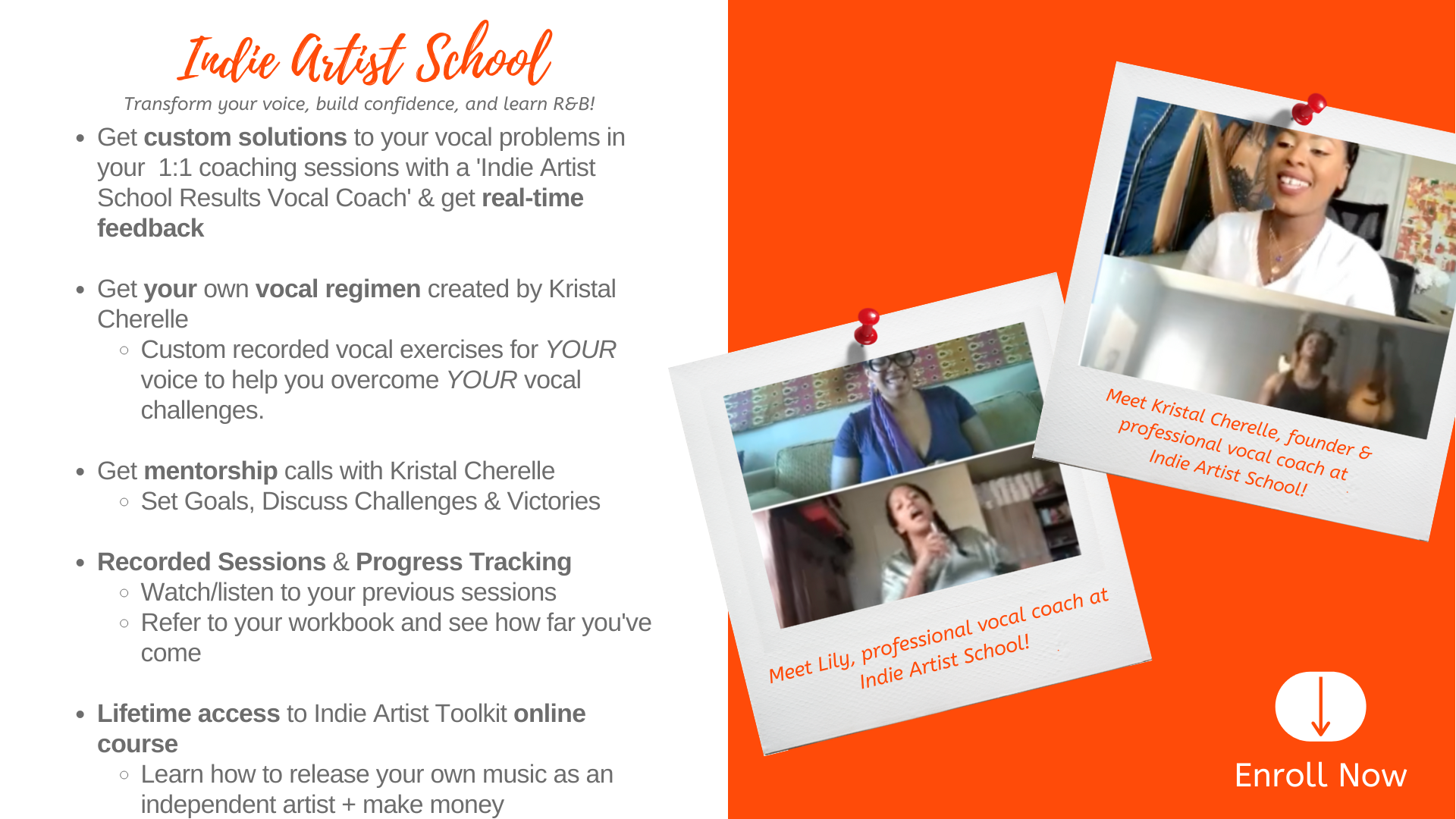 Indie Artist School Results Vocal Coaching
Indie Artist School Results Vocal Coaches are trained by Kristal Cherelle to help singers bring out the best of their voices! This includes vocal techniques needed to sing R&B as well as fundamentals of singing that give you a more polished professional sound!
JOIN INDIE ARTIST SCHOOL 24 WK VOCAL COACHING & MENTORSHIP PROGRAM!
1:1, 1HR COACHING SESSIONS
Real-time feedback and instruction geared toward helping you
SOLVE YOUR VOCAL PROBLEMS!
Fun & uplifting coaching sessions that inspire you to break through your vocal & mental blocks to build your confidence while developing your voice so you succeed!
CUSTOMIZED VOCAL REGIMEN
NEVER GET STUCK AGAIN!
Your regimen adapts as you grow.
Vocal exercises are created based on your own voice and what you need help with! Complete with vocal warm-ups, vocal exercises, and vocal cooldowns.
MENTORSHIP CALLS
Stay on track with weekly phone calls to make sure your vocal regimen is working for you and discuss your challenges and victories!
MILESTONE TRACKING
Track the breakthroughs you achieve each week!
Coaching sessions are also recorded so you can watch them back and witness your progress!
Indie Artist School Gets You Better Results!
Your coaching sessions are tailored to your own goals, needs, and way of learning!
We help hold you accountable so your success rate goes from 20% (not telling anyone) to 65%(telling the public), all the way up to 95% (having an accountability partner)!
Research studies have shown that publicly committing your goals to someone gives you at least a 65% chance of completing them. However, having a specific accountability partner increases your chance of success to 95%. (Benjamin Hardy, PhD)
Get a customized vocal exercise plan to help you finally get rid of your vocal problems.
Do you experience any of these issues? Limited range, lack of breath, weak voice, voice cracking on certain notes, pitchiness, hoarseness, vocal fatigue...
Get real-time feedback you can use immediately!
Are you ready?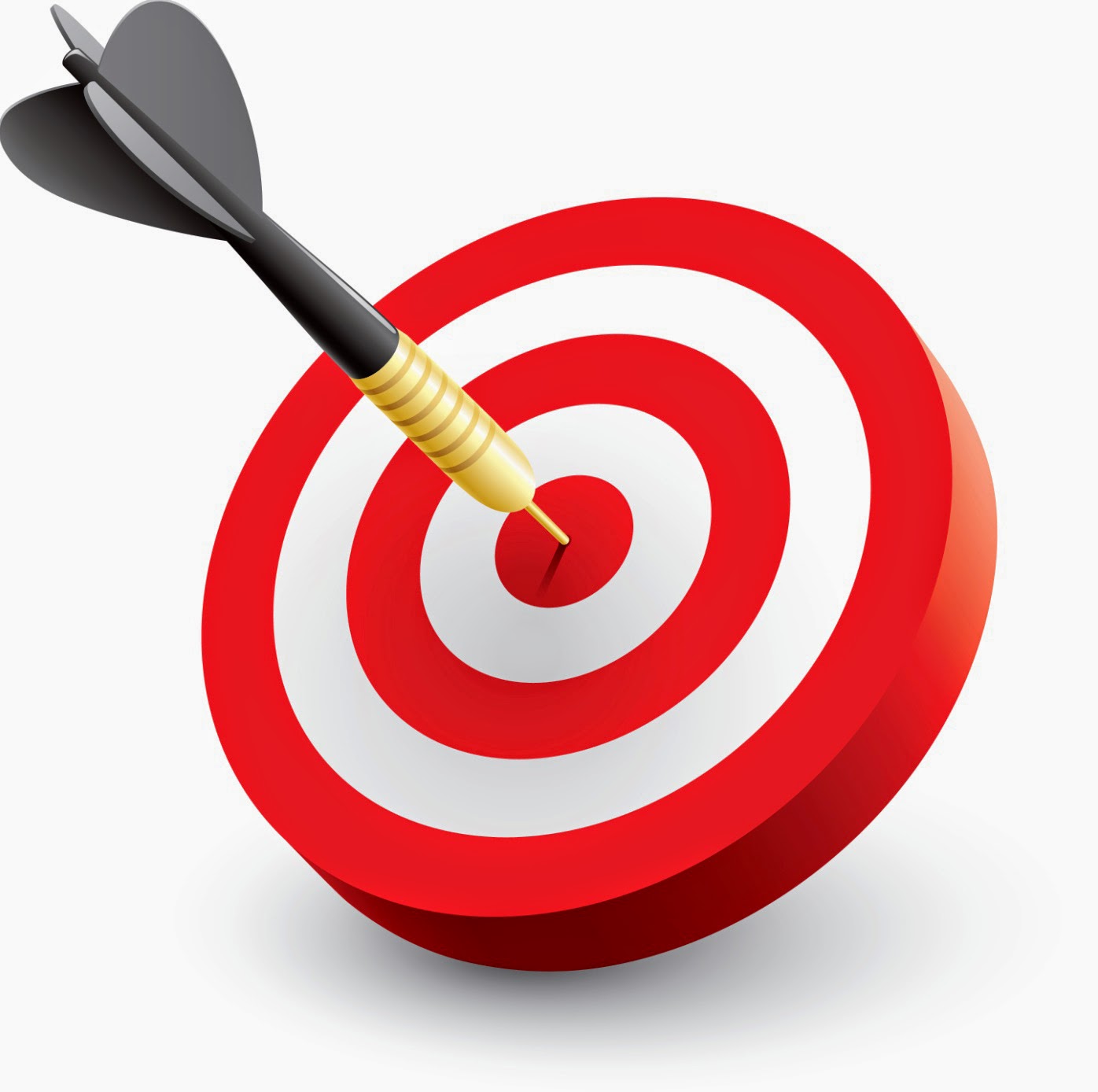 Frequently Asked Questions
How Do I Enroll?
First, book a consult to enroll. Upon purchasing coaching, you'll receive a link to book a time for your weekly recurring sessions.
Sessions occur on available times Sun-Thur 10am-7pm CST.
Will I Need Anything Else?
When you enroll, you will receive a 'Welcome Aboard' email from [email protected] which will include all necessary onboarding links to your coaching resources that you will use in addition to our 1:1 zoom coaching sessions.