GET THE BEST R&B VOCAL COACHING AT HOME!
My important message to you!
Hi, I'm Kristal Cherelle!
I am the founder of Indie Artist School.
I've been singing and coaching in Houston, TX for nearly 10 years. I've opened for Lauryn Hill, sung the national anthem for the Houston Rockets, and collaborated with Australian rapper, Kerser on his 2020 project that charted #3 on Australian charts-- 'Roll the Dice'.
I love every day I get to spend singing and teaching what I know to others! 
I get messages all the time from people who tell me how much they want to sing, but are too afraid they're not talented enough. Maybe you're thinking the same thing...
I'm going to go ahead and stop you right there...
Maybe you've got a lot of natural talent or maybe not so much. But guess what, it doesn't even matter!
Skill is what matters most, and I created Indie Artist School to help you develop that with vocal coaching!
So far Indie Artist School has helped over 2,453 singers
transform their voices!
INDIE ARTIST SCHOOL RESULTS VOCAL COACHING
Indie Artist School Results Vocal Coaches are trained by Kristal Cherelle to help singers bring out the best of their voices!


This includes vocal techniques needed to sing R&B as well as fundamentals of singing that give you a more polished professional sound!



Indie Artist School Gets You Better Results!
Your coaching sessions are tailored to your own goals, needs, and way of learning!
We help hold you accountable so your success rate goes from 20% (not telling anyone) to 65%(telling the public), all the way up to 95% (having an accountability partner)!
Research studies have shown that publicly committing your goals to someone gives you at least a 65% chance of completing them. However, having a specific accountability partner increases your chance of success to 95%. (Benjamin Hardy, PhD)
Get a customized vocal exercise plan to help you finally get rid of your vocal problems.
Do you experience any of these issues? Limited range, lack of breath, weak voice, voice cracking on certain notes, pitchiness, hoarseness, vocal fatigue...
Get real-time feedback you can use immediately!
Don't just take our word for it, see testimonials from real students at Indie Artist School with real results!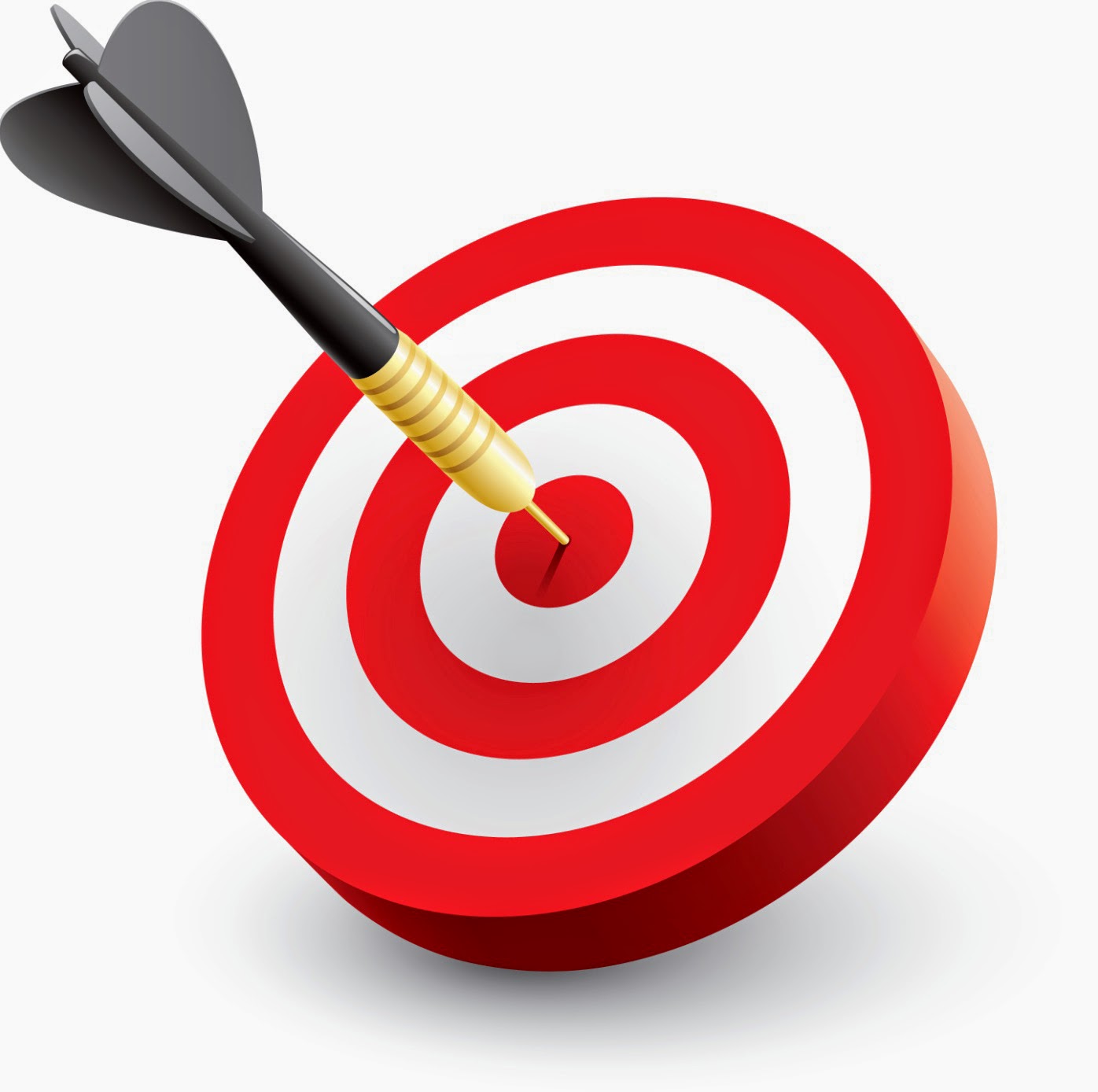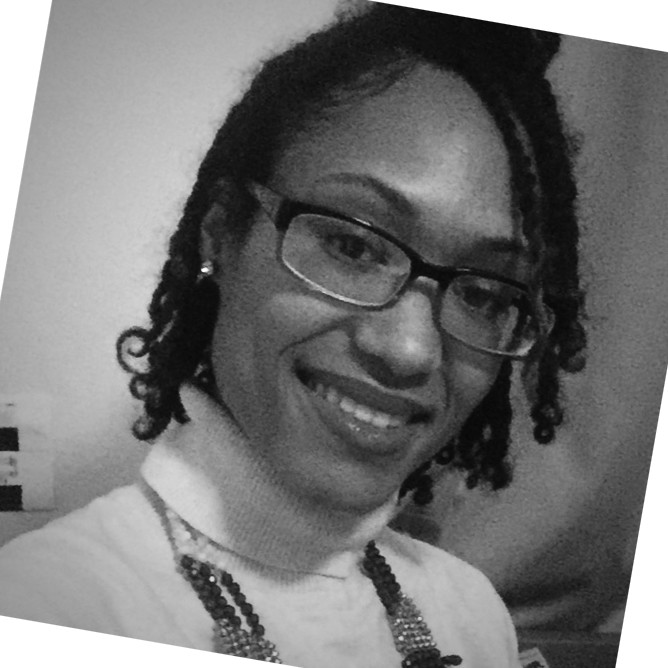 Toni H.
I am so happy I took lessons with Kristal and Lily. They are wonderfully encouraging and knowledgeable. You will see results not just with your vocals but also with your confidence and motivation for your personal and professional life. Unforgettable experience. Worth the time and money!!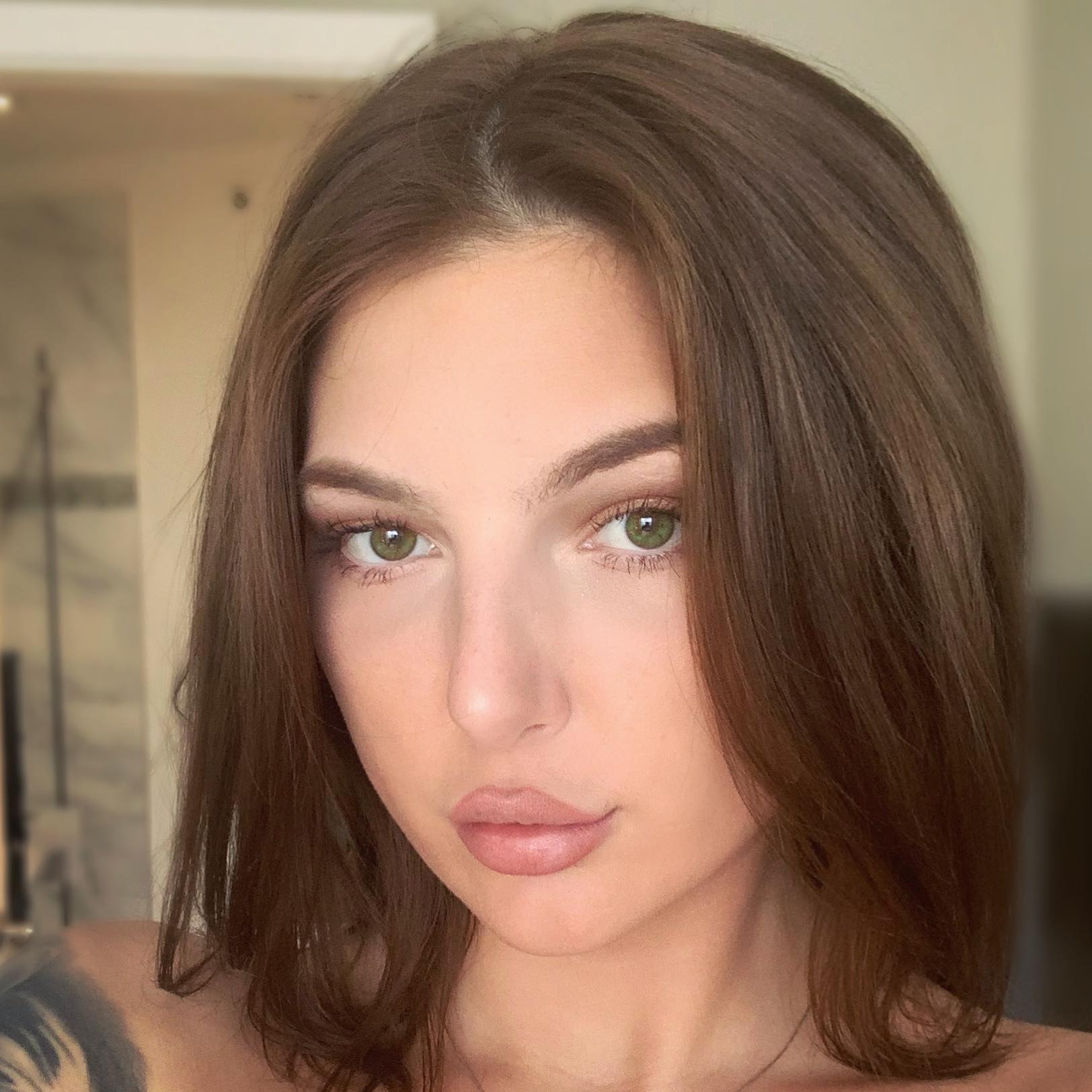 Pleiona C.
I had weekly vocal lessons with either Kristal or Lily, and weekly mentoring with Kristal. Both of them are incredibly professional, knowledgeable, and amazing teachers. They are compassionate, patient, motivating, and honest when something needs an adjustment. My voice is so much more fluid and supported. I actually comprehend how it works. No one showed it to me the way it was taught here, and it just makes so much more ✨sense✨. Which means they are perfect for literally everyone whether you're a complete beginner or super advanced ! I highly recommend Kristal's school! Thank you Kristal and Lily ! 💕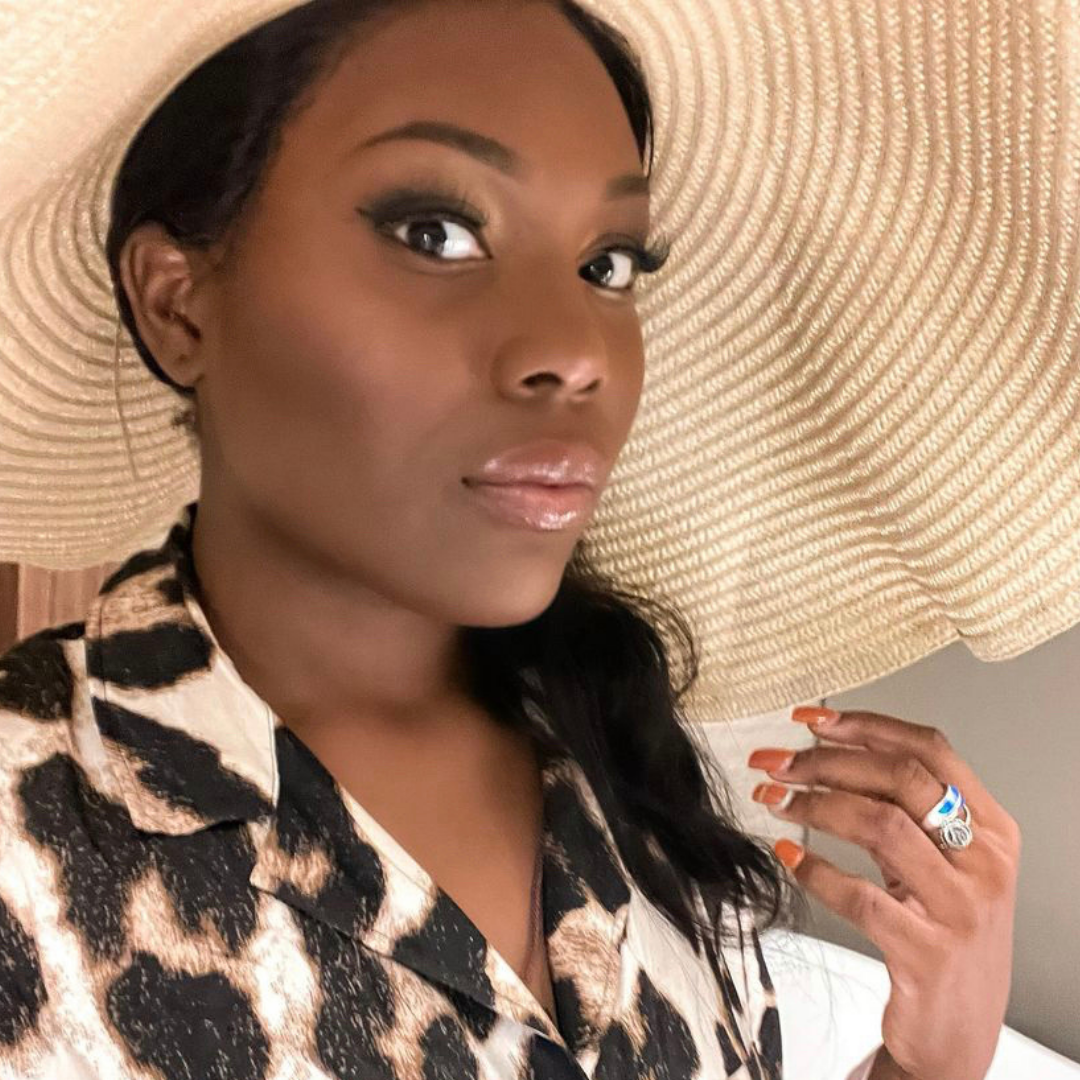 Chinelo O.
Before finding this school I had been struggling to find a vocal coach who was able to pinpoint how to best help me improve. I just have to say Lily and Kristal have been more than instrumental in curating a program tailored to my needs and I'm truly grateful! They're both amazing people and I would hands down recommend using them over and over again.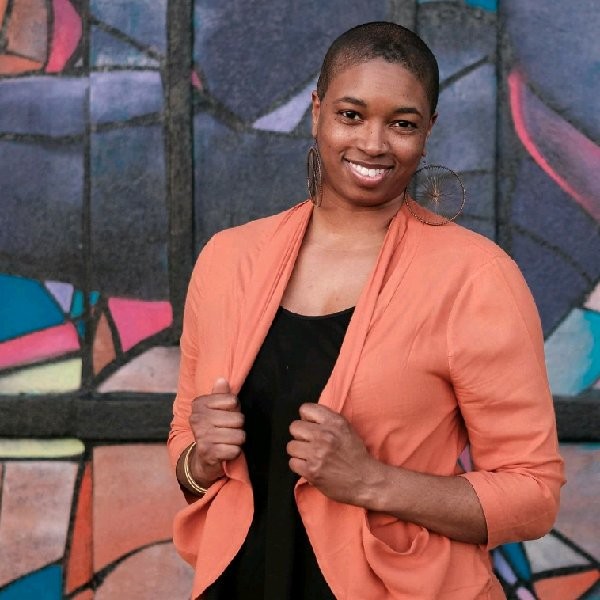 Felicia L.
Insanely talented and awesome teachers. Very encouraging and gentle in corrections while not lowering expectations. I took voice lessons just for fun and in just 2 months ended up pushing beyond what I ever imagined was expected!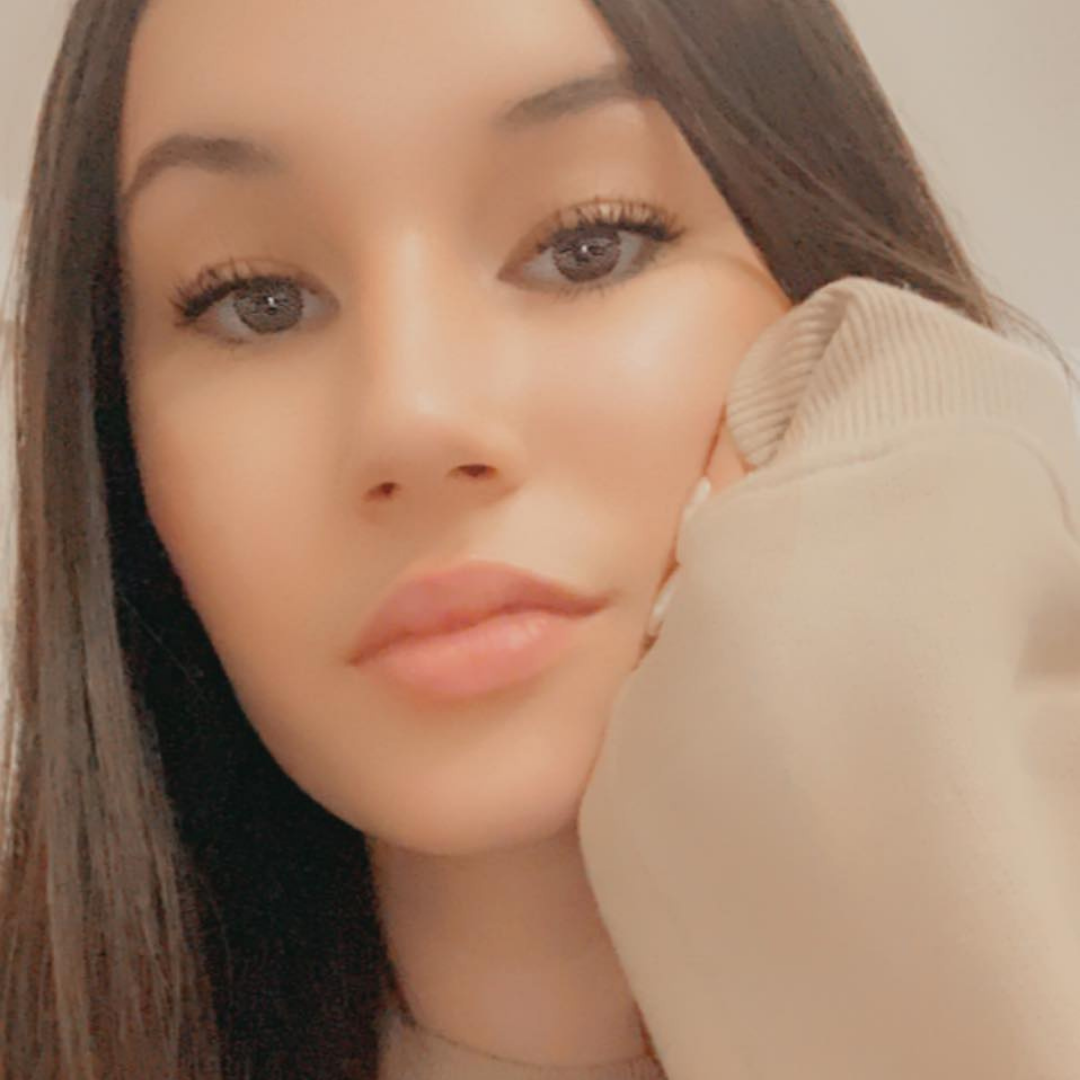 Iza I.
Amazing vocal coaches! They are kind, professional, and incredibly helpful. After only a few classes I can already see great improvement in my singing technique and confidence. I am always super excited for the next class. Thank you so much!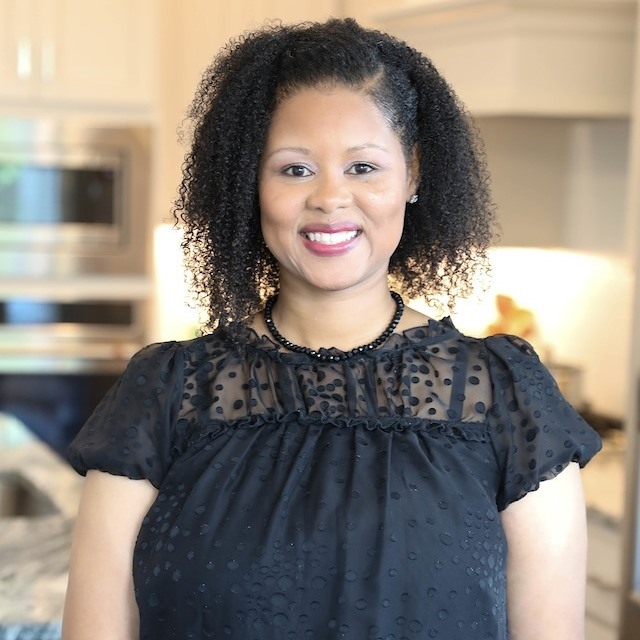 Tiffany H.
Indie Artist School is a very great place. Very professional and really helped me focus on every aspect of singing. Very keen ear and wrong notes do not get past them. Love it!!
ABOUT OUR VOCAL COACHING & MENTORSHIP PROGRAM!
WE ARE FULLY COMMITTED TO YOUR SUCCESS--ARE YOU?
To get the best results--it takes time! So we are fully committed to dedicating our time to helping you develop your voice!
For this reason, our current weekly coaching & mentorship program lasts a minimum of 6 months (24 weeks) long.
ARE YOU READY TO PUT IN THE WORK?
WEEKLY COACHING SESSIONS ON ZOOM
SOLVE YOUR VOCAL PROBLEMS!
Get real-time instructions in your 1hr, 1-on-1 weekly sessions with an Indie Artist School Results coach geared toward helping you transform your voice!
Whether you are looking to develop a firmer foundation of singing or whether you want to learn how to sing cleaner vocal runs and polish your voice--Indie Artist School Results Coaches are trained in vocal pedagogy. They can help guide you through breaking old bad singing habits and replace them with healthy ones.
Our Indie Artist School Results uplifting coaching styles will also inspire you to break through your vocal & mental blocks to build your confidence while developing your voice, so you succeed!

CUSTOMIZED VOCAL REGIMEN
NEVER GET STUCK AGAIN!
Your regimen adapts as you grow.
We will create a vocal regimen for you that adapts as you grow! Your regimen consists of vocal exercises created by Kristal Cherelle based on proven techniques that work and are catered to your own voice and vocal goals!
Build resilience and consistency through vocal conditioning! This is the difference between singing for fun and sounding like an actual professional!
MENTORSHIP CHECK-INS
GET THE ACCOUNTABILITY YOU NEED TO WIN!
Stay on track with weekly mentorship accountability emails with Kristal Cherelle to make sure your vocal regimen is working for you! Discuss your challenges, victories, receive motivation & instruction, and set weekly goals!
Witness your victories, remove your roadblocks and HIT YOUR GOAL!

MILESTONE TRACKING
WITNESS YOUR VOCAL TRANSFORMATION!
We will track your vocal breakthroughs in your vocal workbook and mentorship summary emails!
Your coaching sessions are also recorded so you can watch them back and witness your progress for yourself!
LEARN HOW TO BE A SUCCESSFUL INDIE ARTIST
LEVERAGE YOUR VOICE AND FOLLOW YOUR DREAMS!
Learn how to release your own music as an independent artist and make your own money with LIFETIME ACCESS to the Indie Artist Toolkit online course.
ARE YOU READY TO BEGIN YOUR TRANSFORMATION JOURNEY?